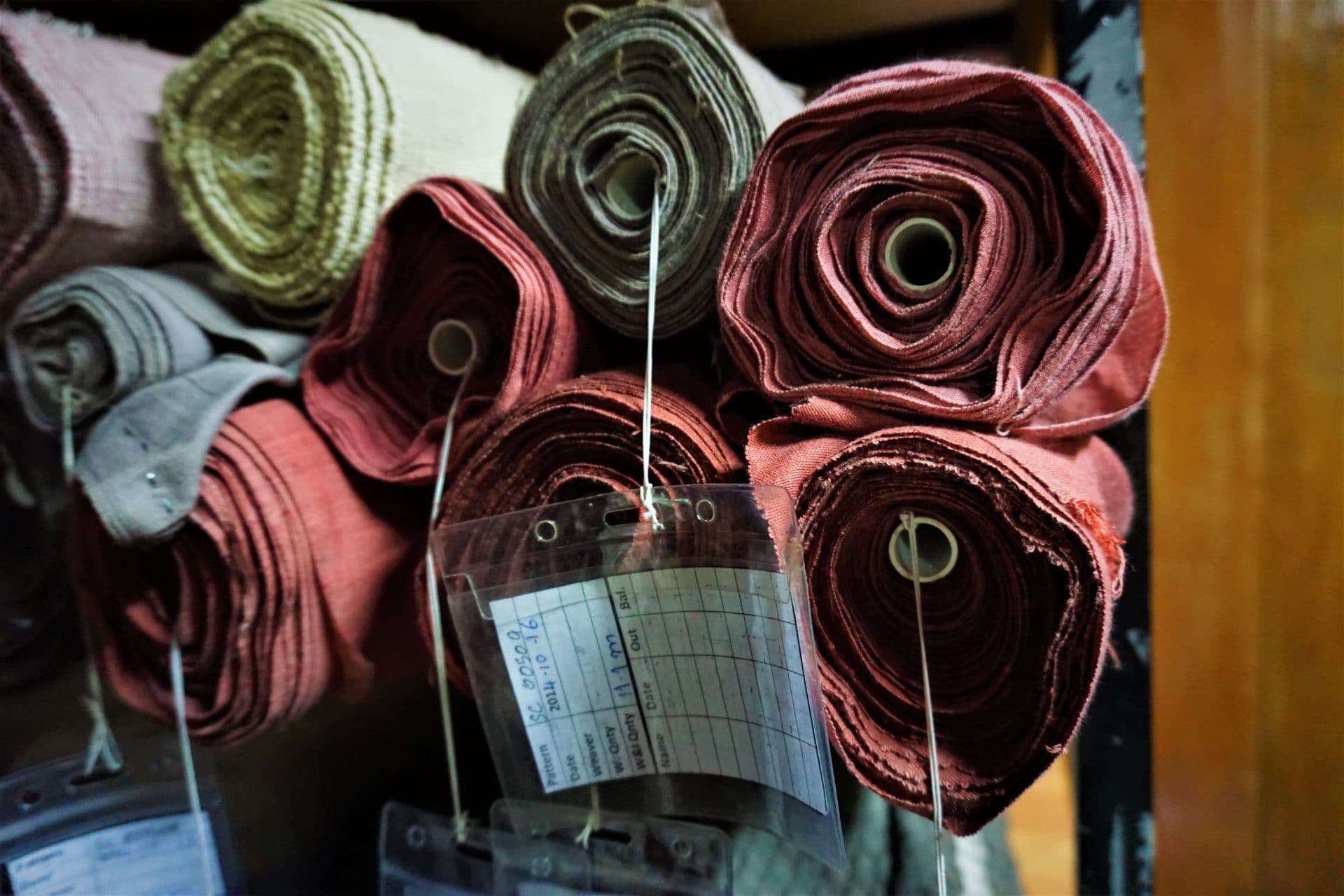 WFTO Asia's network of Members is now at an all-time high, spanning more than 140 organizations across 18 countries – and growing. Between them, Members have a vast amount of knowledge and experience in Fair Trade, and specialized skills and expertise across a huge number of product categories. This tool makes it easier than ever for you to identity and connect with them.
To perform a search, simply navigate to use the dropdown menus to define your search parameters. You can specify one or multiple options depending on what you're looking for – the more parameters you select, the more refined the results will be. (For example, searching for a Guaranteed Member that works in the fashion industry in India and deals primarily with natural fibers will reveal a shortlist of only a few entries. For a more general search, try specifying by product category and country only.)
Select 'search' and a list of relevant Member entries will appear below. Click on the Member's name to view its individual directory page, which contains up-to-date contact information and more details about the Member's products and materials.