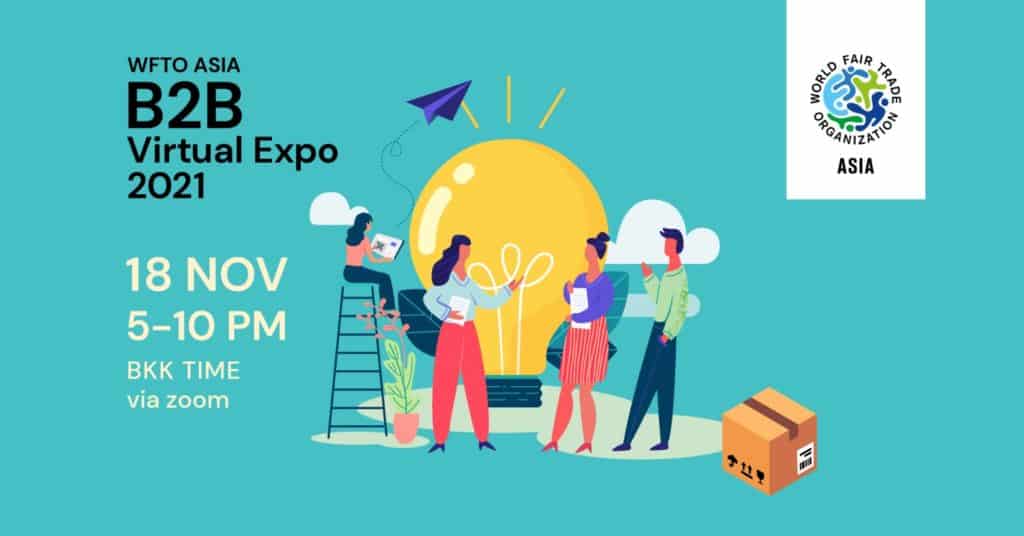 Resiliency amid the Pandemic: WFTO Asia Pivots to Accessible Markets and Opportunities.
The Participants
The participants are both WFTO Asia member producers, FT buyers, ethical buyers, business-support organizations, country networks, and FT supporters across the region and the globe.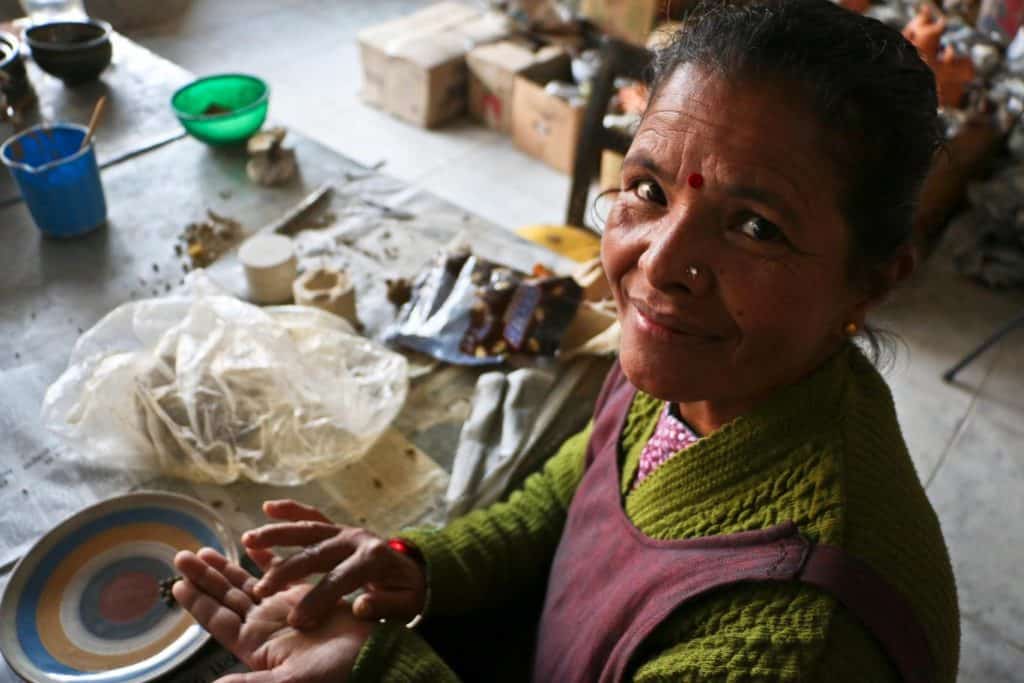 WHO ARE THEY?
The Producers
This year, we have 21 members participating: Apikri, BaSE, Biansa Home, CCAP Fairtrade, CHILDREN-Nepal, Dhaka Handicrafts, Earth Heir, Gospel House Handicrafts, La Plantation, Last Forest, Mahaguthi, Maharani Handicraft, Mitra Bali, Pekerti, Prokritee, Salay Handmade, SIPA, Soap-n-Scent, Thai Tribal Crafts, Villageworks and WEAVE.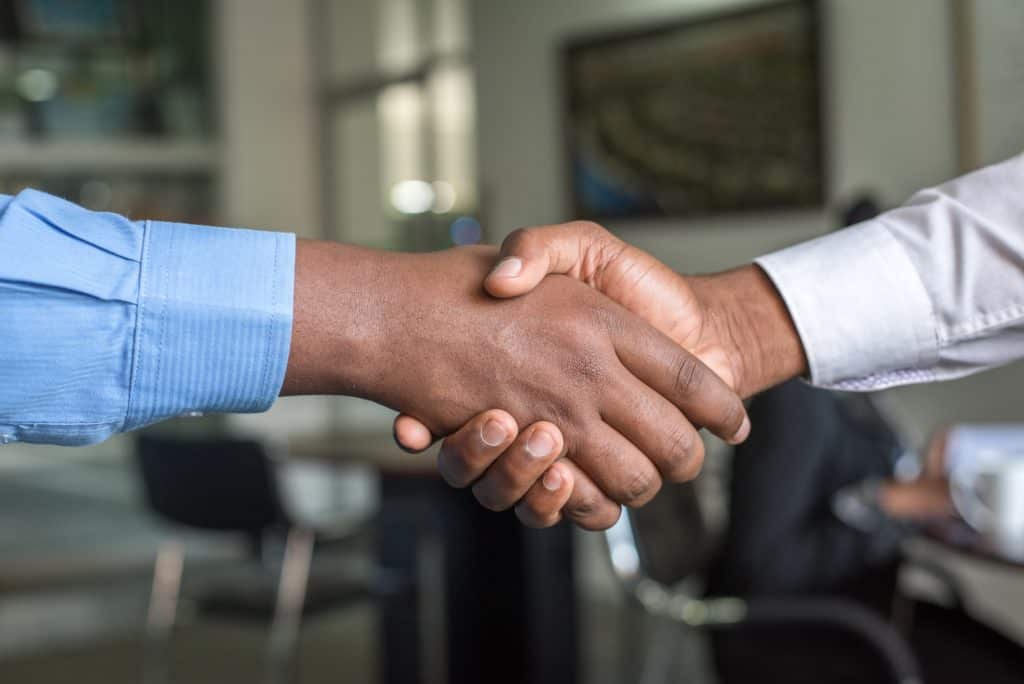 WHO ARE THEY?
The Buyers
Any Fair-Trade enterprises or ethical buyers can participate. This year, we have Fair Trade Caravans, Global Groove Life, Koru Street, El Puente, Altromercato, Greater Goods, Frida Feeling, Hong Kong Fair Trade Power, Fair Go Trading and other individual buyers.
We're All About Fair Trade
Within the Fair-Trade community, we have and aim for the same purposes of promoting and gaining markets' access for our members, both producers and buyers. We are marching forward together to expand the Fair-Trade movement.
"Let the work of ART be the work of HEART"
Videos from Producers
WFTO Asia's B2B Virtual Expo 2021 features high-quality products from 21 producers across Asia. The products are catagorized into Home & Lifestyle, Gifts & Decors, Fashion & Accessories and Food & Cosmetics.
Check out these 4 sessions or the E-Catalogue below for further information.
E-Catalogue
This E-Catalogue contains the top-tiered Asian product collections of participating Fair-Trade enterprises. You can browse through this catalogue during the event. Enjoy reading!
If you wish to place any order, you can also contact the producers directly for more product details.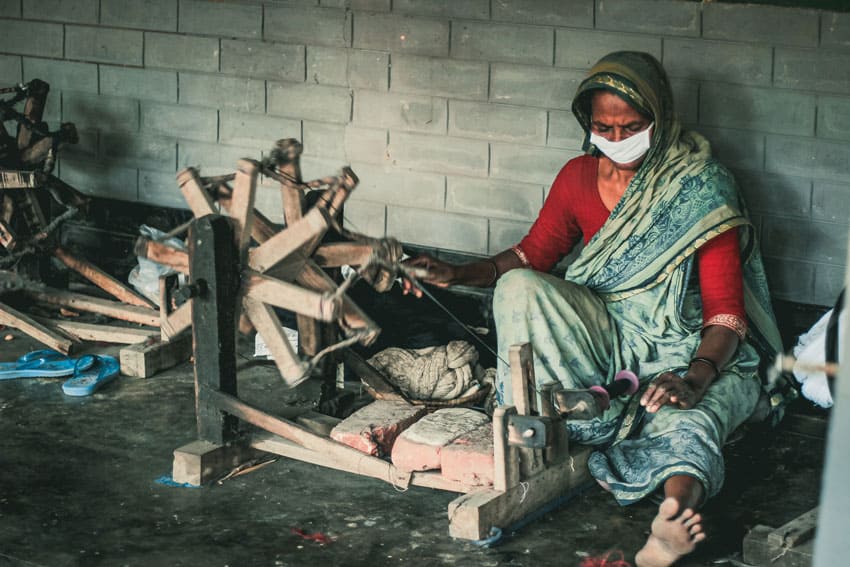 Check out the Event Schedule.