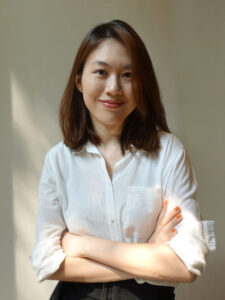 Patcharaporn (Fah) Taechalertpaisarn
Program Coordinator
Being passionate about fashion and design, Fah finds WFTO Asia the perfect place to expand her knowledge about alternative business models and the Fair Trade movement. Fah holds a Bachelor degree in Communications Arts and Master degree in Fashion & Textiles. Fah loves to travel and get inspired from new surroundings, and admire the diversity of different cultures and peoples.
Email: [email protected]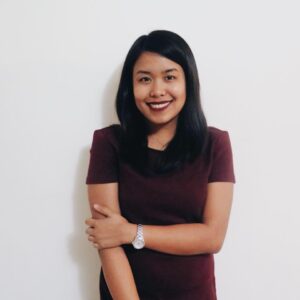 Marielle Noreen E. Ponce
Communications Coordinator
With her accounting degree from the Ateneo de Davao University, and extensive experience in client management, project management, and digital and multimedia communications, Marielle enjoys applying her expertise by giving back to the community she serves. She currently resides in Toronto, Canada, and is pursuing her Canadian Accounting Designation while being a project management associate. When she isn't at work or in school, Marielle dabbles in analog and digital photography to gain a better understanding of people and society.
Email: [email protected]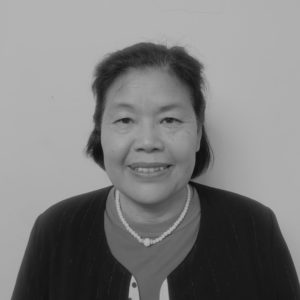 Siriphan Panyakom
Accounting and Finance Head
Siriphan has over thirty years of experience in accounting and finance. From 2013 to 2020 she worked as the Director of Office of Finance at Payap University in Chiang Mai, Thailand. Alongside her professional accounting career, Siriphan lends her expertise and time in social work, especially in the area of ethnic minority women empowerment.  Currently she is the Secretary of Women Church of Christ in Thailand. Her previous volunteering positions also include Chair of Thailand Karen Baptist Women's Union, and Chair of Women Baptist Federation in Thailand.  Siriphan holds a Bachelor of Accountancy from Payap University as well as a Master of Business Administration from Chiang Mai University.
Email: [email protected]