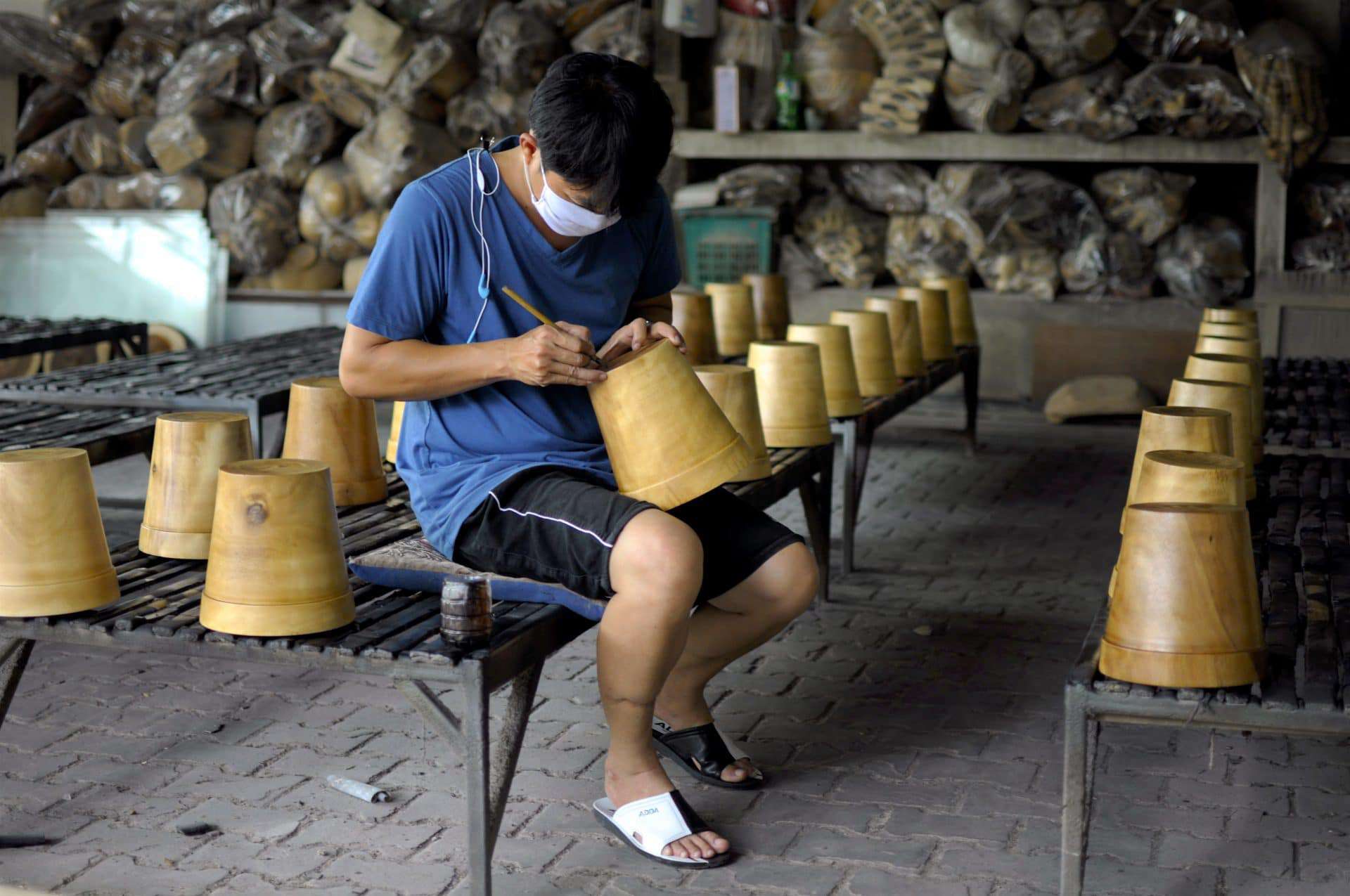 The World Fair Trade Organization, Asia (WFTO Asia) is a regional network of organizations that represent the Fair Trade supply chain from Producer to Exporters, wholesalers and shops. WFTO-Asia enables dedicated producers, co-ops and organizations in Asian 19 countries to seek greater equity in international trade.
Vision
Enabling dedicated Fair Trade Organizations in Asia to deliver Fair Trade and to seek greater equity in international trade
Mission
WFTO-Asia seeks to be and/or encourage
1. Credible – To be the Asian membership body for all fully committed Fair Trade Organisations (FTOs) seeking to empower groups of vulnerable producers, farmers and workers through trade.
2. Voice – To be a voice for Fair Trade and trade Increasing awareness of Fair Trade principles and practices among producers and consumers at grass-roots, national and regional levels. Creating an impact on and influencing policy-makers at the regional level on trade policies which will stimulate South-South trading activities
3. Market Access – To enable members to access and share tools and training to improve market access locally, and regionally. To strengthen cooperation among Fair Trade groups in the region towards cultivating domestic and regional market linkages and networks.
4. Network – To enable members to connect with each other – to work together, cooperate, create synergies, and share innovative ideas and learning. Promoting cooperation among member-organizations in the areas of skills development, technology transfer, and access to information; and expanding membership to all countries in the region.