5 Gift Ideas To Make You A Fair Trade Ally
Whether you're a veritable Scrooge or your favourite festive playlist has already been on rotation for weeks, the holidays are upon us. And for many of us, that means picking out the perfect gifts for loved ones.
The holidays have become synonymous with conspicuous consumption — and quite a bit of waste. America alone returns about 70 billion dollars worth of gifts each year. But it doesn't have to be this way. We want to encourage you to shop consciously for your loved ones, this December and year-round. Fair Trade enterprises make a commitment to provide artisans with living wages, safe working conditions, and work spaces that are free from discrimination. By decking your halls with Fair Trade products, you can honour the spirit of the season while also being an ally for workers' rights, sustainability, and more!
We've gathered a list of some of the best Fair Trade gift ideas. Read on to learn where to start, and how your decision to buy Fair Trade can have a big impact.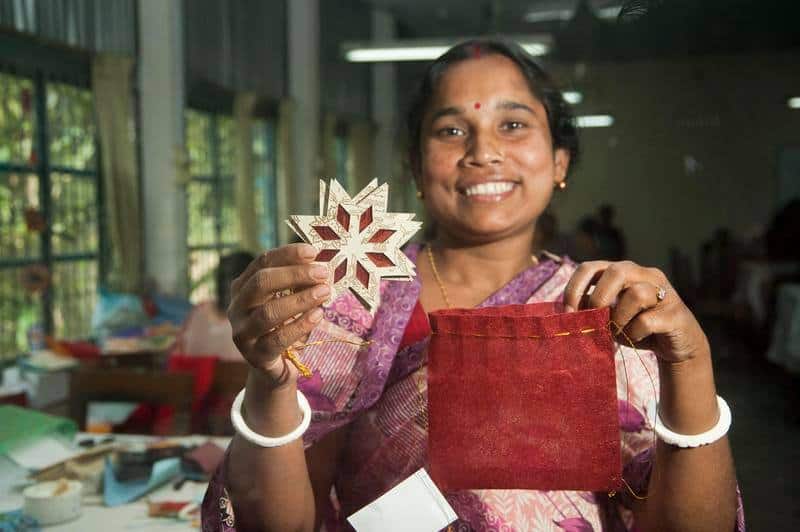 Stationery for the Writers in Your Life
Instead of the latest tech gadget, try buying Fair Trade stationery — like journals, loose craft paper, and planners — for loved ones.
More than 150 million children around the world are working instead of attending school. When they should be reading, writing, and gaining knowledge they can use for upward mobility, these are stead children are toiling in dangerous mines, factories, and subcontracting facilities to support their families. Fair Trade ensures that parents can earn a living wage, relieving children of the burden of providing for a family and allowing them to join their peers where they should be — in a classroom.
Show your support for every child's right to an education by giving loved ones the gift of Fair Trade stationery.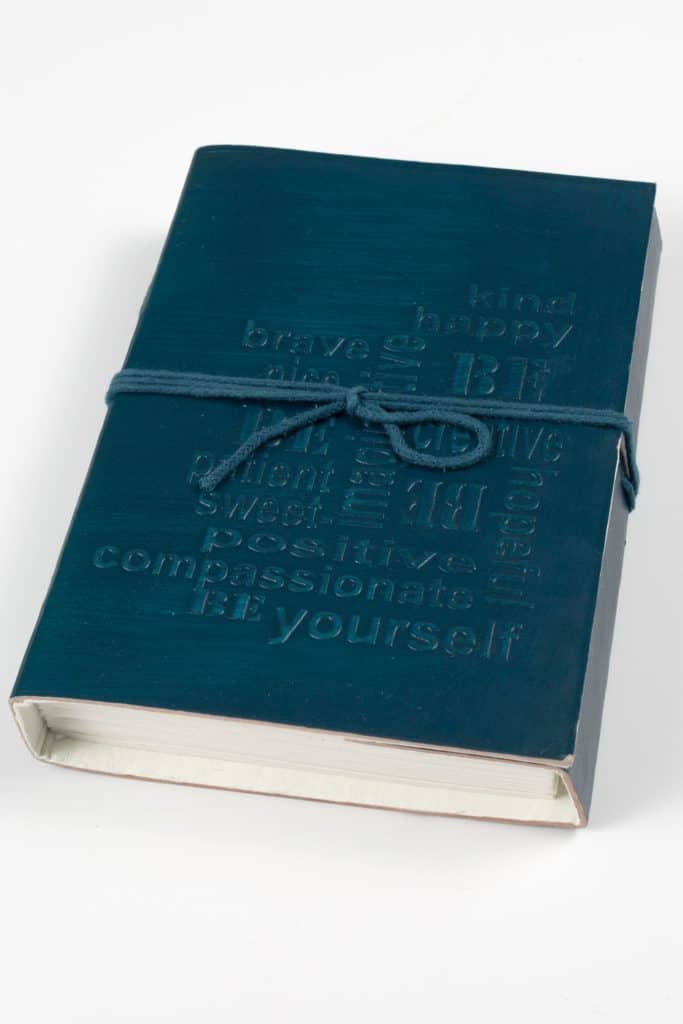 Art Supplies and Toys for the Kids
Instead of video games, help your kids unleash their creativity with some Fair Trade art supplies and Fair Trade toys. Sometimes we can forget the attraction of a simple drawing pad and a set of coloured pencils, but the benefits of allowing children freedom to express and explore with their own tools are numerous. Nurture creativity and outside-of-the-box thinking in the kids in your life, and they'll thank you.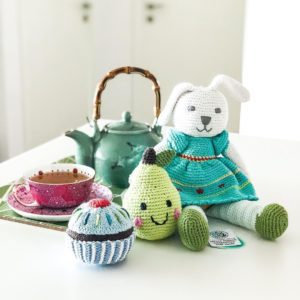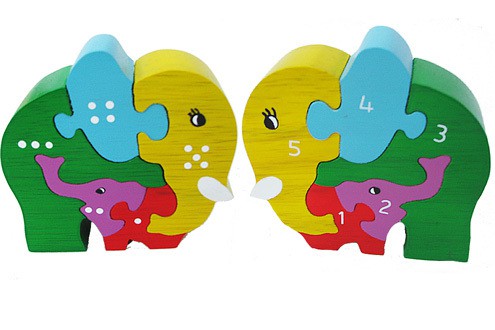 Skincare for Beauty Lovers
Traditional businesses (those that do not opt in to Fair Trade standards) often have abominable gender equality records, including sexual harassment, gender-based discrimination, and a lack of pregnancy leave. Fair Trade Principle Six requires businesses to provide equal pay for equal work; create more opportunities for women to take up leadership positions; and help all employees access workplace training and other resources.   
By choosing Fair Trade products for your beauty-loving friends, you're supporting businesses that uplift women. The best part? Fair Trade beauty products prioritise the use of natural and cruelty-free ingredients.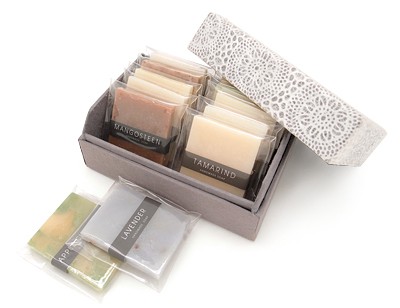 Fair Trade Fashion
Instead of disposable fast fashion, opt for fairly-traded threads. In recent years, fast fashion has been responsible for several large-scale disasters with costly human price tags. This is a natural result of the decision to put profit above people.
Fair Trade Enterprises put the health and safety of producers and makers above profit. Fair Trade clothes are often handmade, creating more jobs and at the same time encouraging the survival of traditional techniques and designs. So in addition to supporting the makers, you'll have the perk of giving your loved one a truly unique piece with a beautiful story behind it. Worried about giving clothing as a gift? There are tons of Fair Trade scarves and shawls on the market to choose from, so you can rest easy about sizing.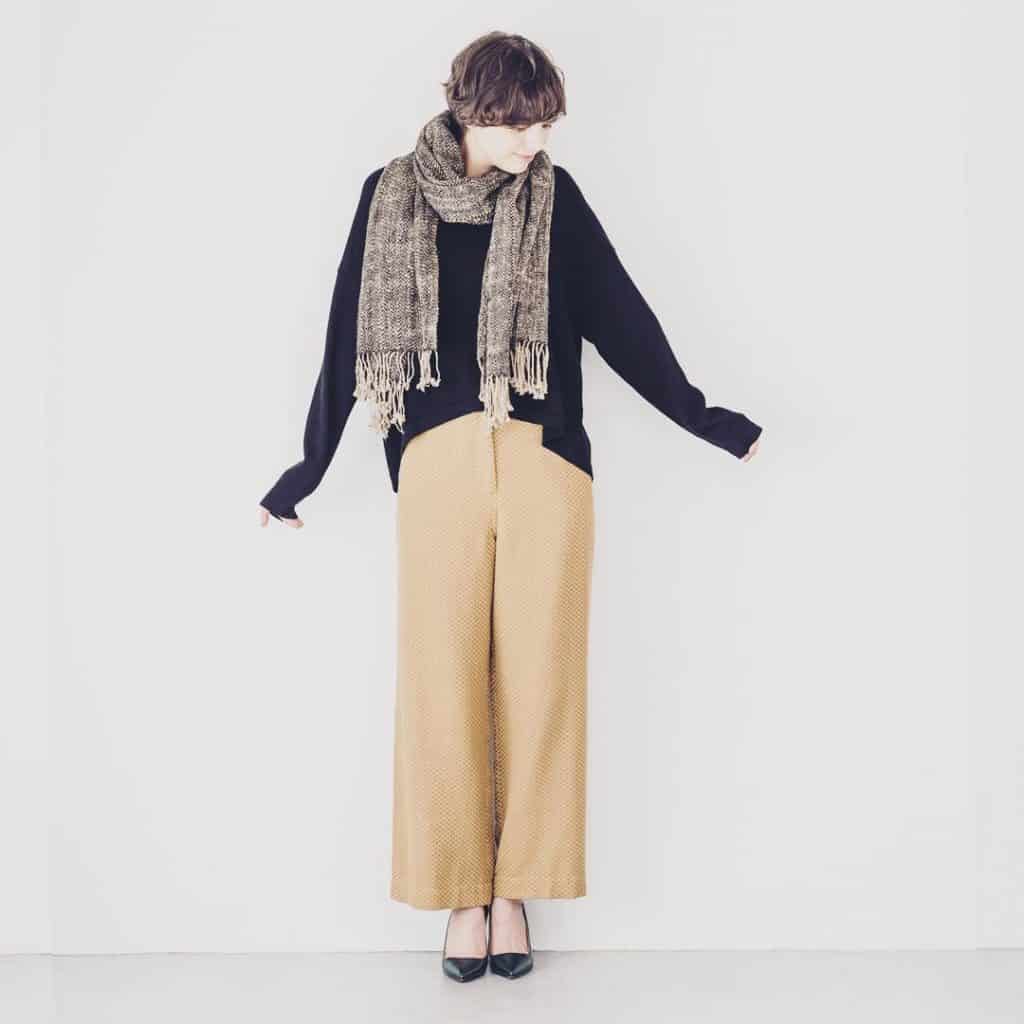 Jewellery That's Beautiful Inside and Out
Jewellery is meant to signify love, beauty, and eternity. But for many resource-rich countries, the trading of precious jewels is responsible for child labour and other forms of exploitation. Fair Trade Principle One is to practice transparency and accountability through the entire supply chain — meaning higher standards for the sourcing of raw materials. By choosing Fair Trade jewellery, you're giving the gift not only of a beautiful item that your loved one can treasure forever — you are also giving the gift of kindness, love, and compassion for all of humanity. It doesn't get better than that!

Are you inspired to gift Fair Trade this year? Take a look at this resource to shop from Fair Trade enterprises around the world.
Happy holidays!