WFTO Asia Election for 2023
Final List of Board of Director Candidates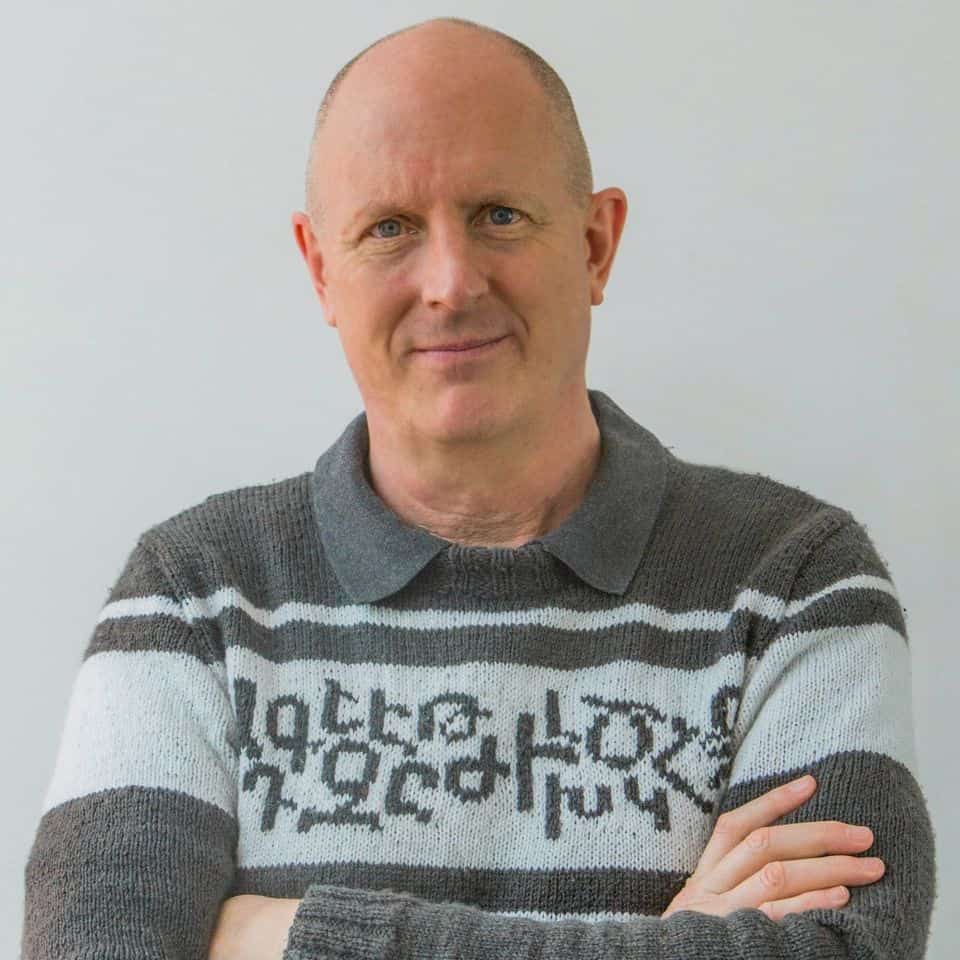 Timothy D. Straight (Tim)
Organization: Homeland Development Initiative Foundation (HDIF)
Country: Armenia
Having been involved in the Fair Trade movement since the early 1980's, I feel I have a wealth of experience in working with WFTO and with handicraft design and production that can be useful to the individual WFTO Asia member. At the same time, I feel that WFTO Central has lost its way, and is not truly aware of the serious struggles that the members are experiencing as world markets become more and more difficult to penetrate and product trends fluctuate so very often.
---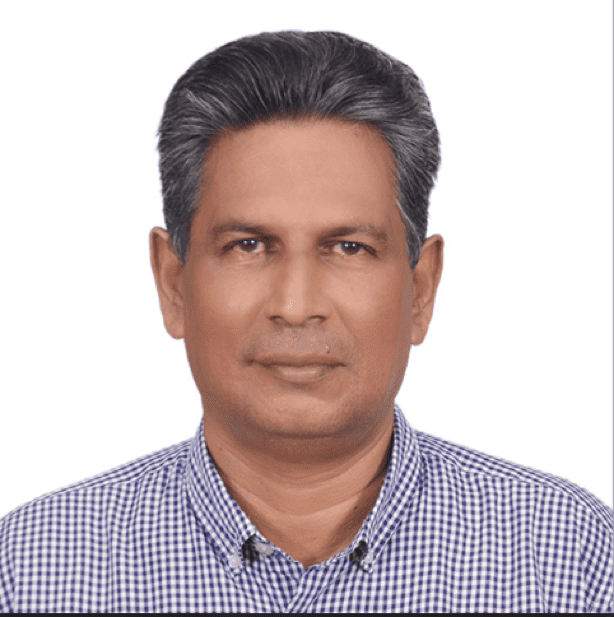 Shiran Karunaratne
Organization: Gospel House Handicraft
Country: Sri Lanka
I have been in the Fair Trade movement from 1985. Then Alternative Trade. Attended many WFTO conferences through the years. When I was invited by WFTO-Asia to join the board, it was an experience and see that good possibilities are there to use my experiences to see how we can help promote and build the Fair Trade network in Asia.
---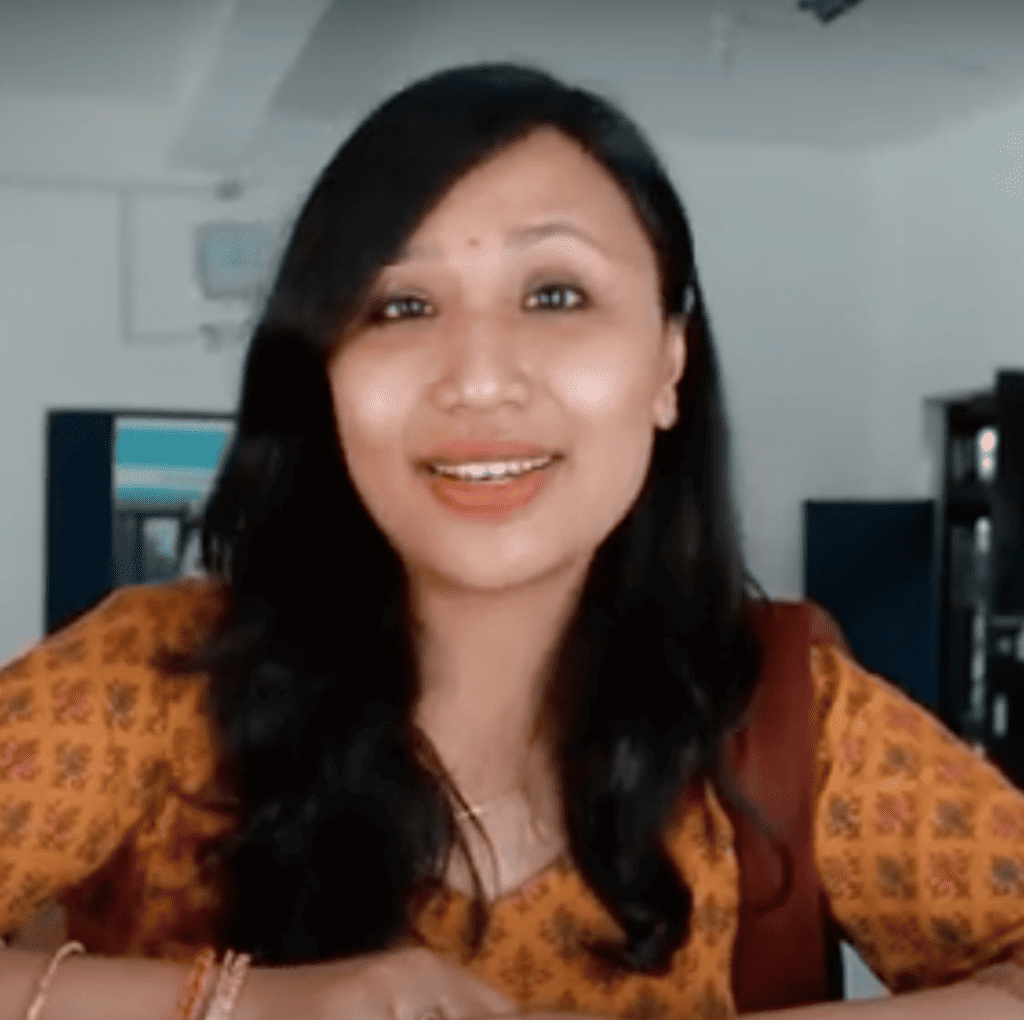 Srishti Bajracharya
Organization: Association for Craft Producers
Country: Nepal
I started my career 15 years ago in the Fair-Trade field and ever since I have remained dedicated to this movement, consistently contributing my expertise and passion to its mission someway or other. My journey in this field has been both fulfilling and purpose-driven. As I look ahead, my ambition is to deepen my contributions and broaden my impact by engaging in diverse projects that raise global awareness about Fair Trade and emphasize its profound significance. Also, I would be eager to engage in the projects that aims for sustainability of Fair-Trade movement and Fair Trade Organizations itself as in most of the organizations, the involvement of next generation is decreasing. I believe, as a part of NextGen, we hold a unique perspective that can truly make a difference in shaping a more sustainable future.
---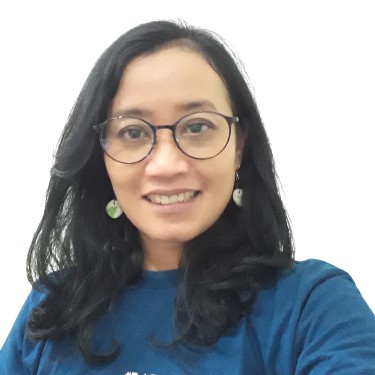 Netty Febriana
Organization: Biansa Home
Country: Indonesia
Joining the WFTO Asia Board allows me to contribute to a sustainable and just society, empowering less fortunate producer communities and promoting ethical, fair, and sustainable products. This can lead to lifestyle change, increased youth awareness, networking, and education. WFTO Asia provides
a platform for collaboration and knowledge sharing, fostering a global shift towards fairer trade practices. By collaborating with like-minded individuals and organizations, I hope, we can create innovative solutions and advocate for policy changes that address systemic inequalities.
---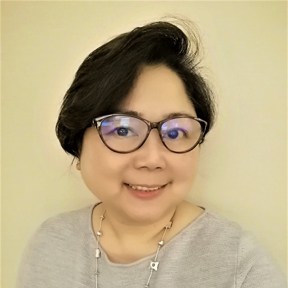 Mitos Urgel (Maria Visitacion Ruiz Urgel)
Organization: WEAVE Fair Trade (Women's Education for Advancement and Empowerment Foundation)
Country: Thailand
In order to provide leadership continuity and in contributing to the significant and meaningful work of WFTO Asia. To be in the Board of WFTO Asia would allow me to continue in carrying-out what we set to do in the present programming and further shape the organization's strategies, policies, initiatives as well as programs and projects that would positively impact the Asia membership. It would allow me to continue collaborative undertakings and connections with like-minded individuals and groups who are passionate about the promotion of social justice through fair trade and in creating positive and meaningful change.
---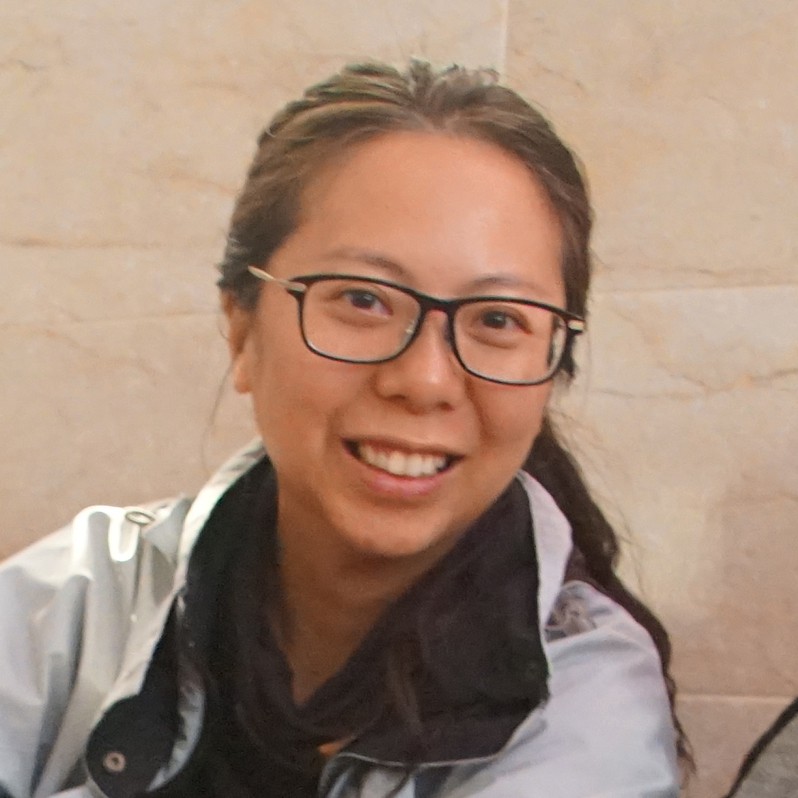 Joanne Choi
Organization: FAIR CIRCLE @ Hong Kong Fair Trade Power
Country: Hong Kong
Understand the challenges WFTO Asia and many members are facing after Covid, and during this critical time, I would like to see if my background in consumer market as a buyer perspective and connection with East Asia countries, can be an asset to serve Asia members and overcome challenges together.