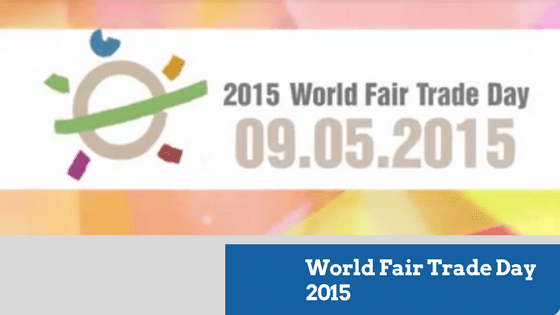 World Fair Trade Day 2015 was Saturday, May 9th.
Our members spread the message of Fair Trade around their communities, inviting community members to their stores and events in recognition of World Fair Trade Day. On WFTO-Asia's Facebook page, we posted a video featuring some WFTO-Asia members promoting World Fair Trade Day as well as their individual organizations' missions.
We want to know what all 125 WFTO-Asia members did to celebrate. No event is too small – we'd even like to hear about internal office celebrations. What did your WFTD event look like? Let us know here.
[vfb id=1]