Fair Trade for Refugees
Today is World Refugee Day, an occasion to raise awareness plight of refugees and to celebrate their strength and courage.
According to the United Nations Refugee Agency (UNHCR), there are 68.8 million displaced people worldwide, the highest level on record. With growing numbers and mounting challenges, it's more important than ever for the world to unite behind the women, men, and children who are forced to leave behind their homes to escape conflict and violence. 
Refugees leave behind everything they have to start a new life. They often need to rebuild their economic independence from the ground up. Many WFTO Fair Trade Enterprises work with refugee artisans. Fair Trade provides a way for refugees to support their families by creating beautiful products – and being compensated fairly for their efforts, regardless of their gender, background, or political status.
To commemorate World Refugees Day, we are highlighting some of the Fair Trade Enterprises in Asia that are making a difference in the lives of refugees. Learn about these inspiring enterprises below.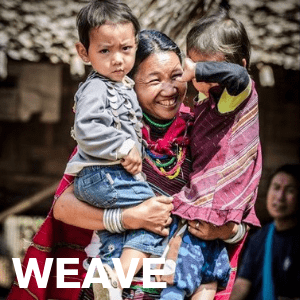 Read WEAVE— Innovating For Refugees Women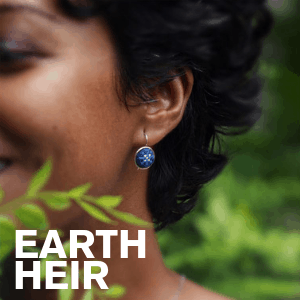 Read Improving The Lives Of Refugees By Harnessing Their Artisanal Skills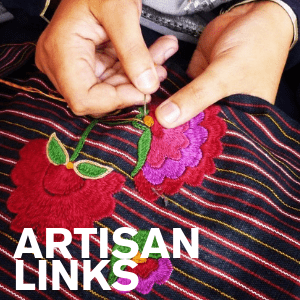 Read  Inspiring Stories of Artisans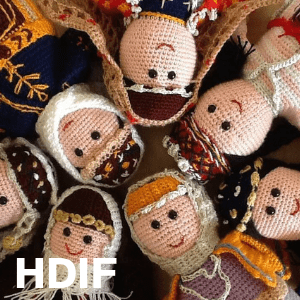 Read Hope For Artisans In Armenia: An Interview With HDIF