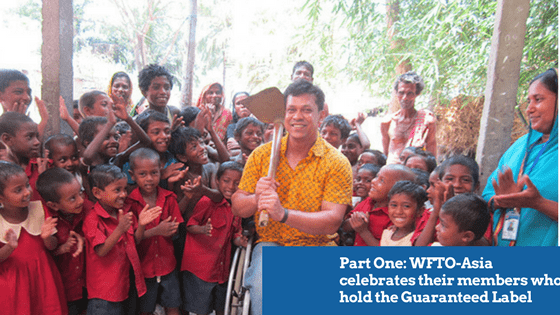 Today, in Frankfurt WFTO Fair Traders unveil the WFTO Label. This unique Fair Trade label enables consumers to identify both food and handicraft products that meet strict economic, social and environmental sustainability criteria.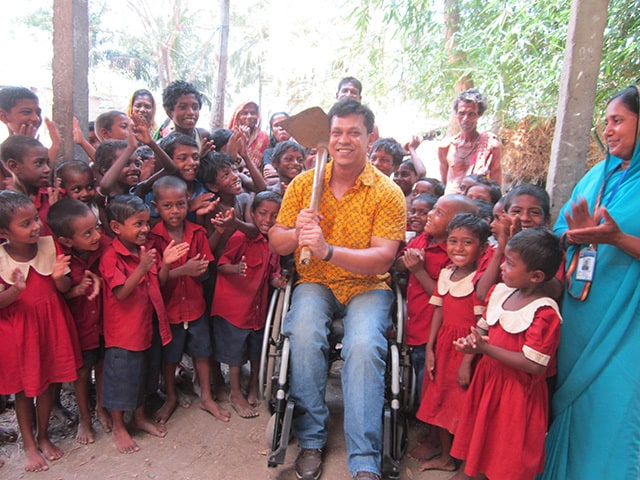 WFTO-Asia asked its members who hold the label to tell us about their products and what Fair Trade means to them. We will be posting their responses over the next five days.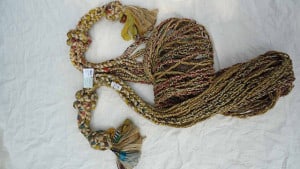 BaSE makes skillfully crafted products in Bangladesh. The WFTO-Asia Head Office is lusting over their intricate hammock. We asked Shourove, the Coordinating Director, to tell us more about this stunning product: "This is the first item that we have created from a fusion of materials. We used jute and up-cycled cotton sari through beni, which is a particular twisting knot method. All the resources are collected locally, the jute from farmers and the sari from small women entrepreneurs." Jute is a natural fiber that grows well in countries with a monsoon climate. It has a gorgeous silky shine.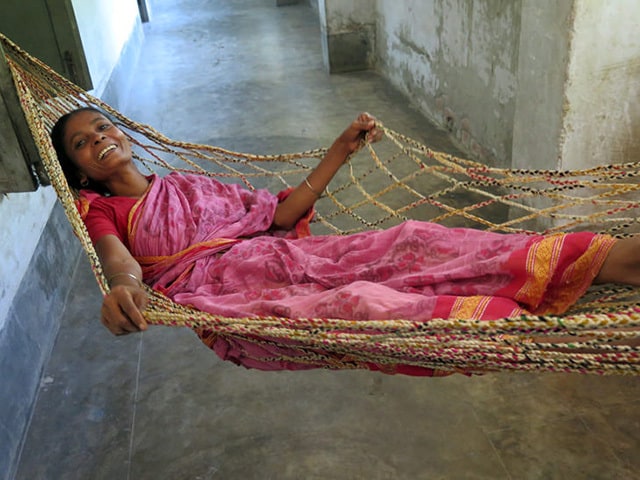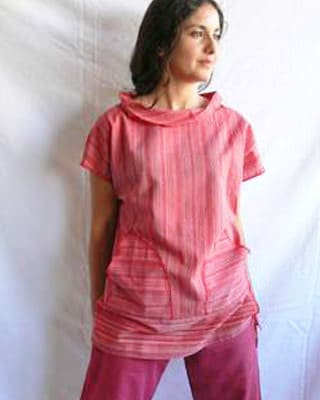 Auromira Exports create environmentally friendly and beautiful pieces blending Indian craft skill with the German Bauhous movement.
The WFTO label can be found on their organic cotton clothes, bags, baby carriers and cotton dolls. Saravanan, the President, told us this:
"Auromira are very proud that we've been part of the Fair Trade movement for over 15 years. We have strong environmental, economic and social principles in the villages where we make our items, and it's great to have the WFTO label that recognizes this commitment."

Saravanan's distinct pieces are the organic cotton clothes produced by their rural women groups. Not only is organic cotton soft and delightful to wear, but we can also know that the workers who produce the clothes have done so in a safe environment without harmful chemicals.
Kumbeshwar Technical School creates gorgeous hand knitted pieces in Nepal. All of their hand knitted garments, accessories and knotted woolen carpets hold the WFTO Label.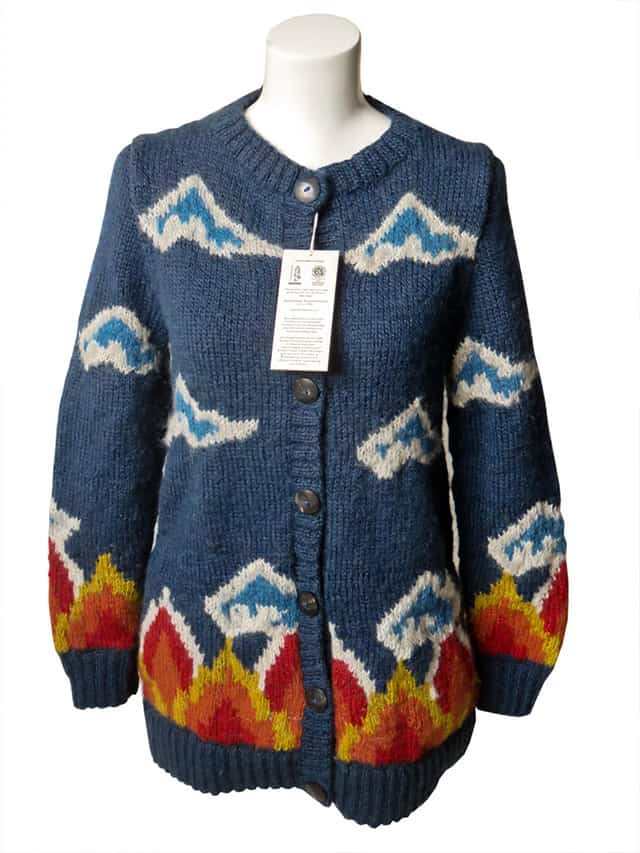 We spoke with Kiran Bahadur Khadgi, the Director, to understand their views on being a Fair Trade Organization (FTO):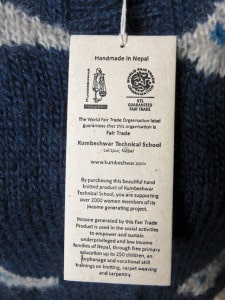 "For us being FTO is a norm as our organization was established to provide equal opportunities to socio-economically underprivileged families in Nepal. With dependence on the donation, we strived for self-sustainability through our income generating project. Fair Trade market gave us a lifeline in selling our products and earning valuable income towards keeping our social activities going and providing much needed support to the underprivileged families. Through the years we have worked hard to improve our products quality keeping in mind long term sustainability together with the fair and equal pay and environmental practices in our productions. The Fair Trade Guarantee Product label is very important as this proves our commitment to Fair Trade and will help promote our products and generate much needed income to continue our work."
We also asked what Kiran had to say about their guaranteed products: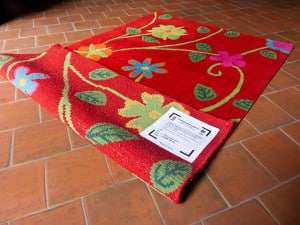 "Our products are very special as they are handmade made from natural sustainable materials with environment friendly production processes. Being handmade each pieces is unique and has their own character.  Apart from that these items provide job opportunities to over 2000 women members of our income generating project. Income generated by this Fair Trade Product is used in the social activities to empower and sustain underprivileged and low income families of Nepal, through free primary education up to 250 children, an orphanage and vocational skill trainings on knitting, carpet weaving and carpentry."
This is part one of five blogs posts from our WFTO Label launch member spotlight series. Tomorrow, and for the following few days, we'll have another round up as well as one to one interviews with WFTO-Asia's Fair Trade organizations.
If you enjoyed this post, we'd be very grateful if you'd help spread it by emailing to a friend, or sharing it on Twitter or Facebook. Thank you!
Article by Mia Hadrill, Communications Manager, WFTO-Asia