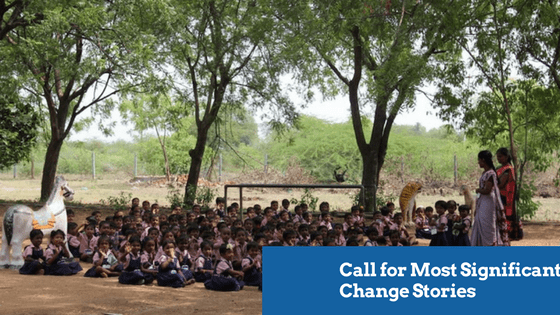 In 2017, with the support of the Australian Department of Foreign Affairs and Trade, WFTO-Asia will be documenting and publishing six stories from six member countries based on the Most Significant Changes realized as a result of the Asia Fair Trade Summit. These stories are a way for us to monitor the changes made at the country/organizational level based on the learning gained during the event in October 2016. Furthermore, the stories will provide an opportunity to document the experiences of our member/partner organizations, so that we can learn from your good practices and lessons learned in the future.
We will work together on this activity. If you have a story to tell, but not sure how to tell it, WFTO-Asia will assist you in documenting it in the most effective way. Our primary objective is to provide an inclusive forum for you to share your stories.
Through compiling these stories, we hope to:
Monitor and evaluate the successes and applications of the 2016 Asia Fair Trade Summit
Raise awareness on the progress, good practices and challenges within the Fair Trade movement in Asia
Create a tool that can be used for advocacy at all levels
Promote solidarity within the Fair Trade movement
Empower Fair Trade Organizations to share their stories
We would like to hear stories from within the following themes:
Women's Economic Empowerment and Gender Equality
Living Wage
Social Economy and Government Engagement
Scaling up Businesses and Accessing New Markets
Others: If you have a story to tell but it does not fit under these categories, we are still happy to hear it.
What is the MSC technique?
MSC is a participatory approach to M&E that involves assessing the changes and impacts that have happened as a result of a program from the perspective of program participants. The process is participatory because program participants and stakeholders are involved in deciding what sort of change should be recorded, and in analysing the data (stories) that are collected. The MSC process can happen throughout the program cycle and provides monitoring information that can help staff to improve the program. It also contributes to evaluation by providing information about the impacts and outcomes of a program that can be used to assess how well the program as a whole is working.
Please summit your ideas/proposal for stories by January 15th, 2017 to Tanya Lutvey at [email protected]